Overlooking Mill Basin and the saltwater marshes, the Salt Marsh Nature Center at Marine Park is a hub for birdwatchers and nature enthusiasts.  The Nature Reserve serves local residents as well as newcomers.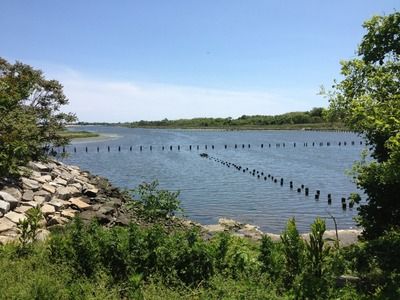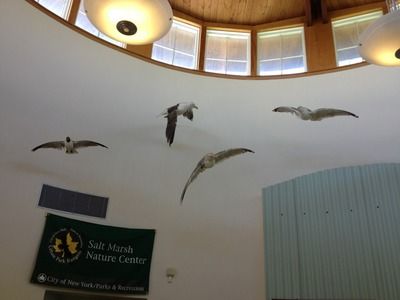 The activities commonly taking place at the Salt Marsh Nature Center include nature hikes, bird watching, painting, yoga, biking, canoeing, camping, fishing and archery.  Just about every outdoorsperson's needs are catered for in the Nature Center.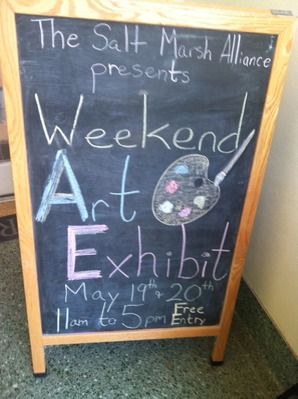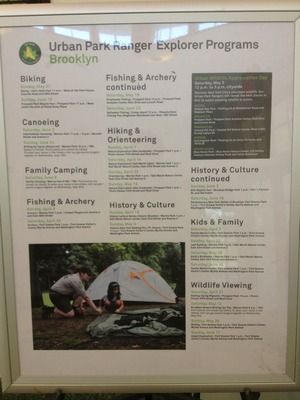 The Salt Marsh Nature Center is also home to Pepper, the adorable Diamondback Terrapin.  He's 7 years old and a new addition to the Nature Reserve.  Take a look at him!
Completing the nature theme are the spectacular views of the marsh with telescopes.  It is truly a gem in New York City!